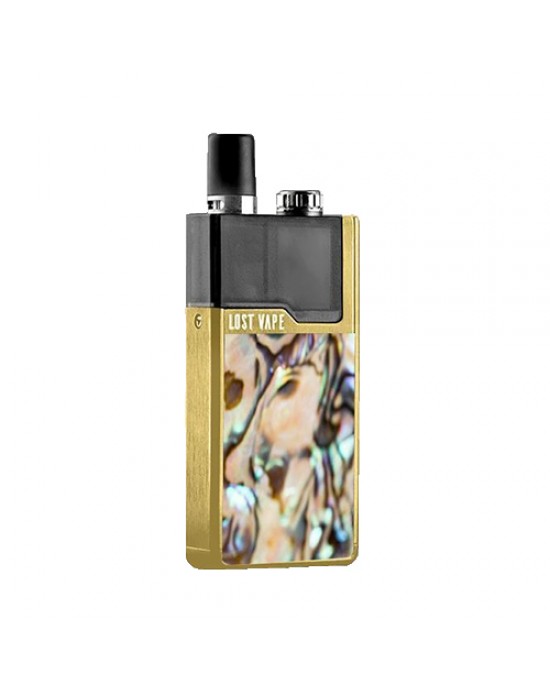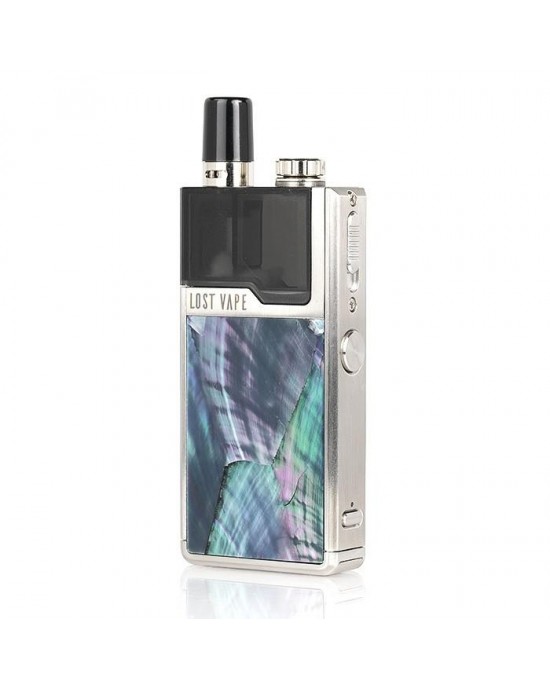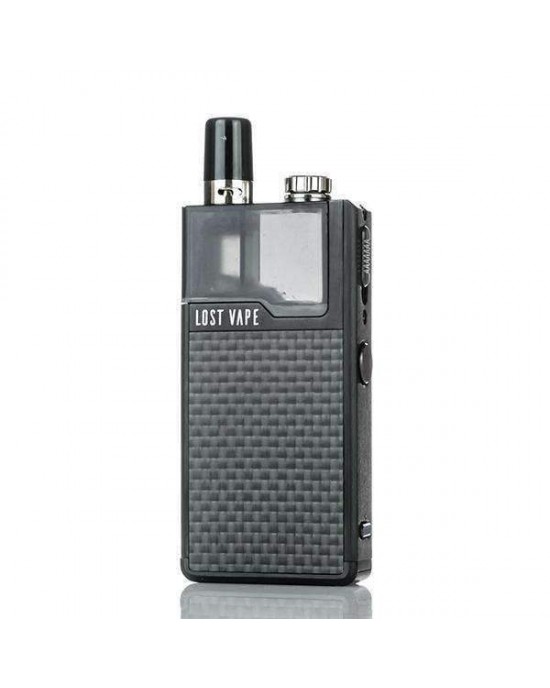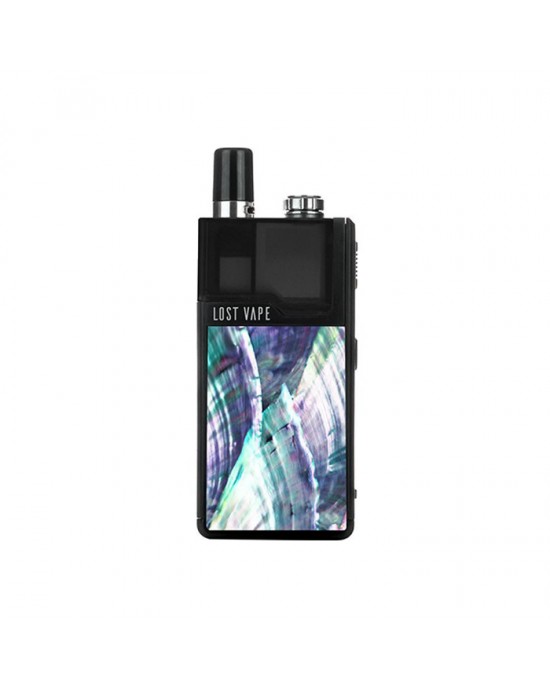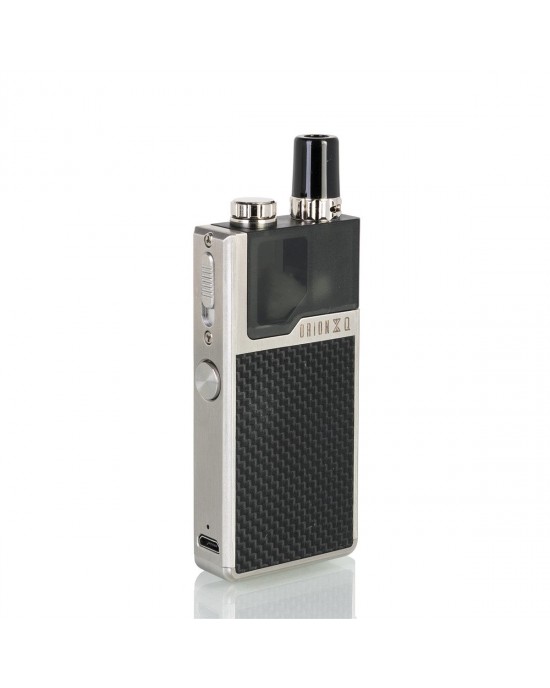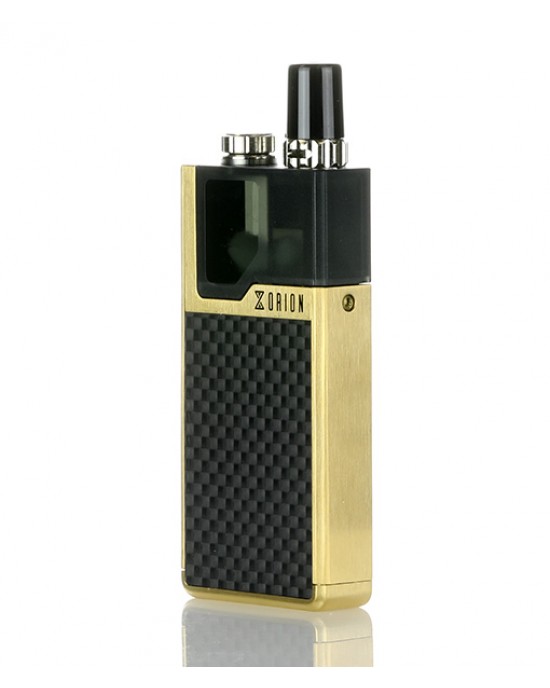 Lost vape Orion 40W DNA Go Kit
The Lost Vape Orion DNA is the most extraordinary All-In-One (AIO) vape pod introduced to the market and delivers the best tech as well, currently, there is no other AIO vape mod other than the Orion, you can vape both Nicotine Salts and standard freebase nicotine Vape Juice with the Lost Vape Orion Kit.
There are loads of features crammed into this remarkable device, and they're going to change the pod-based market as we know it. Ready yourself for the Lost Vape Orion Pod System because it's going to deliver a thrilling adventure of vaping tech!With the integration of Evolv's latest DNA GO board, the Orion DNA GO not only integrates the sophisticated features of Evolv's boards such as safety protections, high efficiency, reliability and durability, but also inherits Lost Vape's highly reputable and precise craftsmanship. The Orion DNA GO features three power output modes and adjustable airflow control to configure your settings for a satisfying mouth-to-lung or direct-lung vape. Once you've found your perfect setting, Replay mode can be activated by simply holding down the adjustment button until the LED indicator turns green. Replay mode is a groundbreaking feature that saves your settings and provides the same level of performance and consistency on all subsequent puffs while preventing dry hits for a truly remarkable vape experience.

Availability:

In Stock

Product Code::

Lost vape Orion DNA Kit

Weight:

89.00g

SKU:

Lost vape Orion DNA Kit

Lost Vape
Products Sold: 137
Product Views: 668